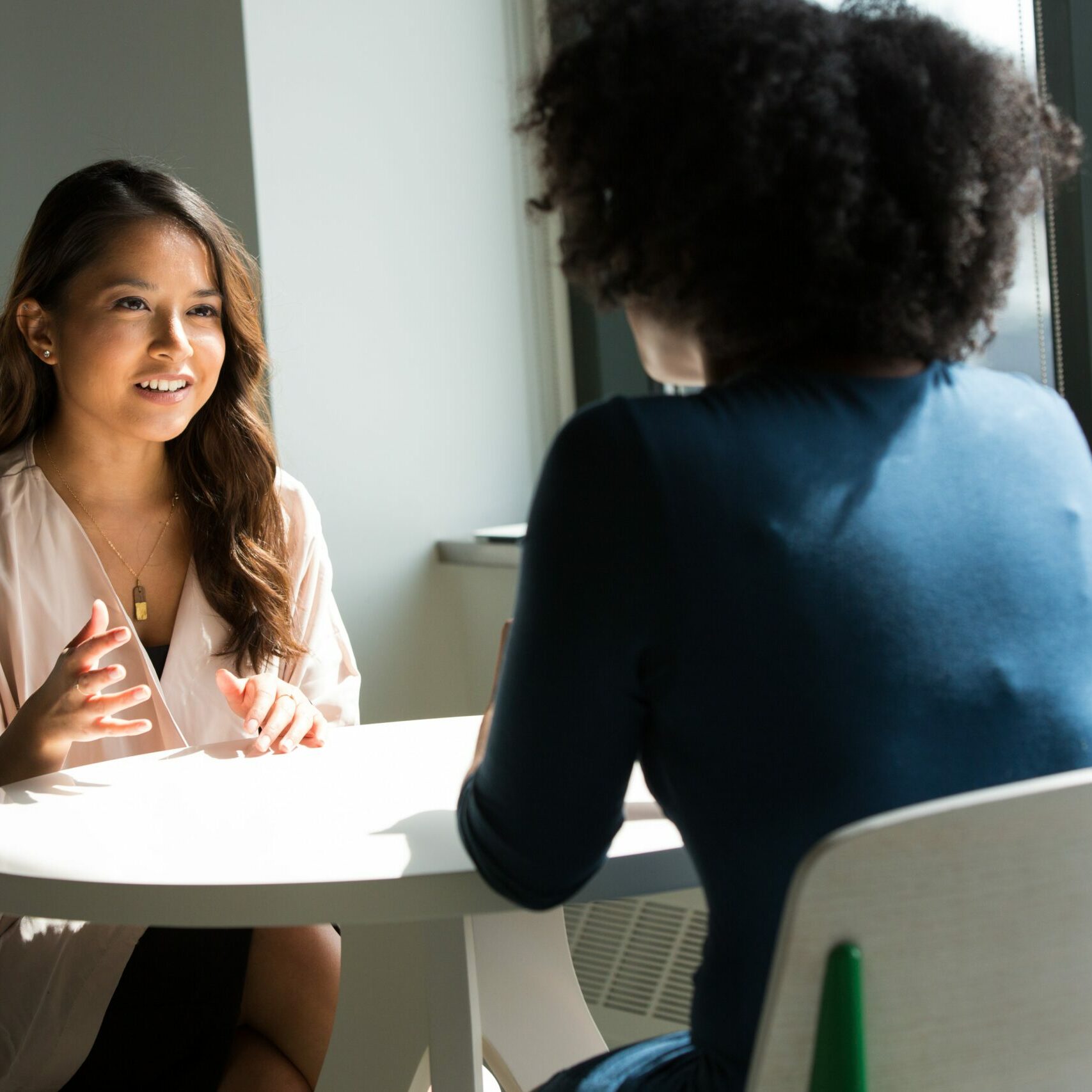 Guest Speakers
Invite a guest speaker to share stories about their career, and what they do for work day to day.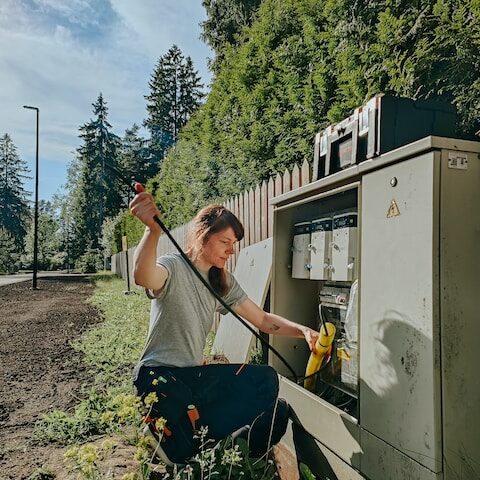 Virtual Job Site Visit
Think outside the classroom, and arrange virtual job site tours for your students.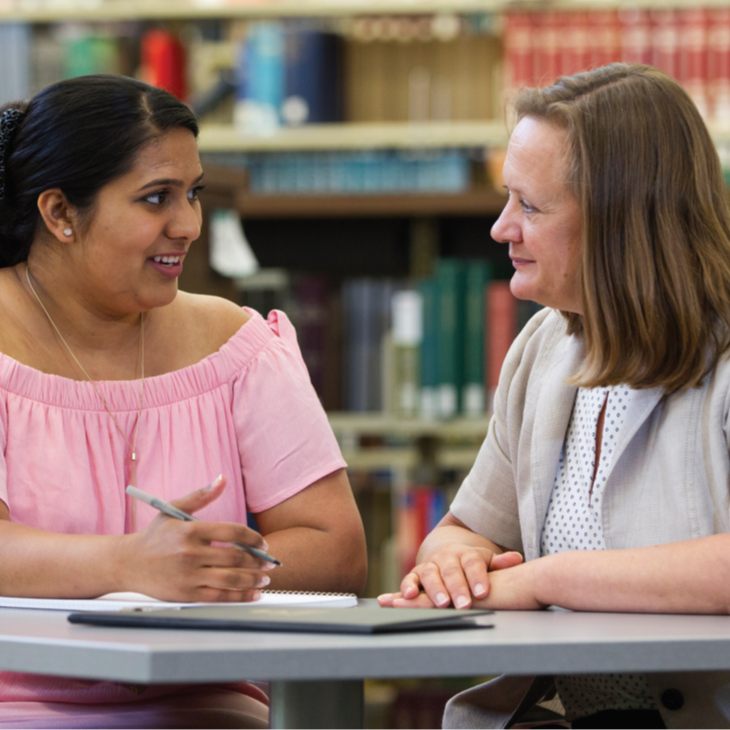 Human Library
Offer students the opportunity to interview people with a variety of different jobs.
Speed Career Meetings
Pair students and professionals together for short, 5 minute information interviews.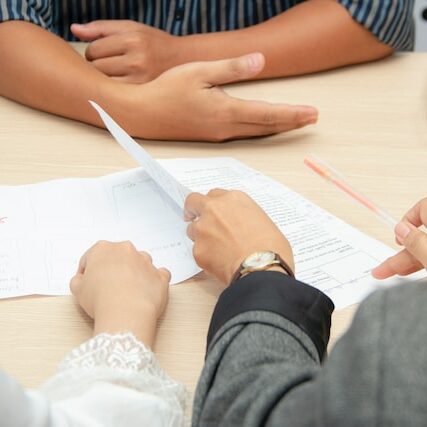 Résumé Workshop
Offer tips and reviews of student résumés, cover letters, and portfolios.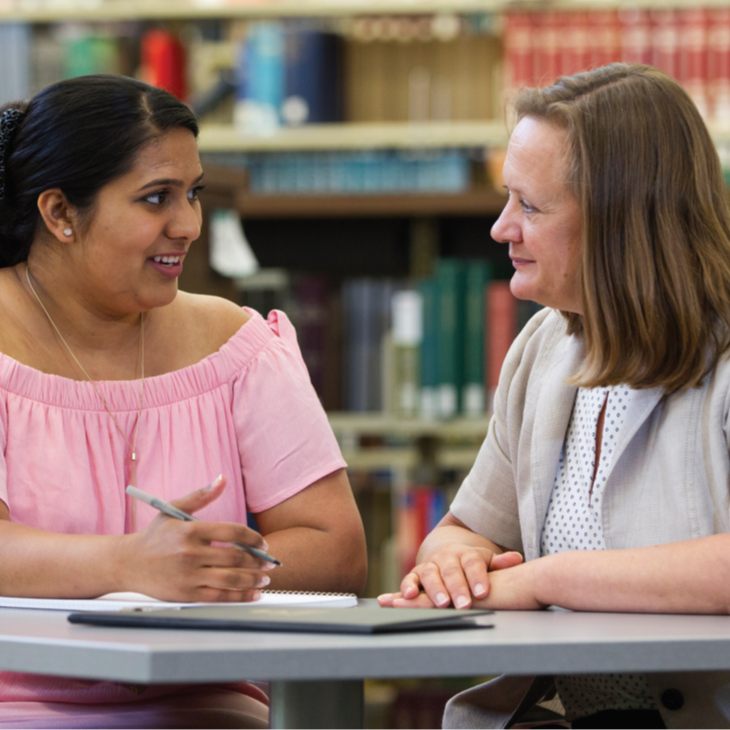 Human Library
Offer students the opportunity to interview people with a variety of different jobs.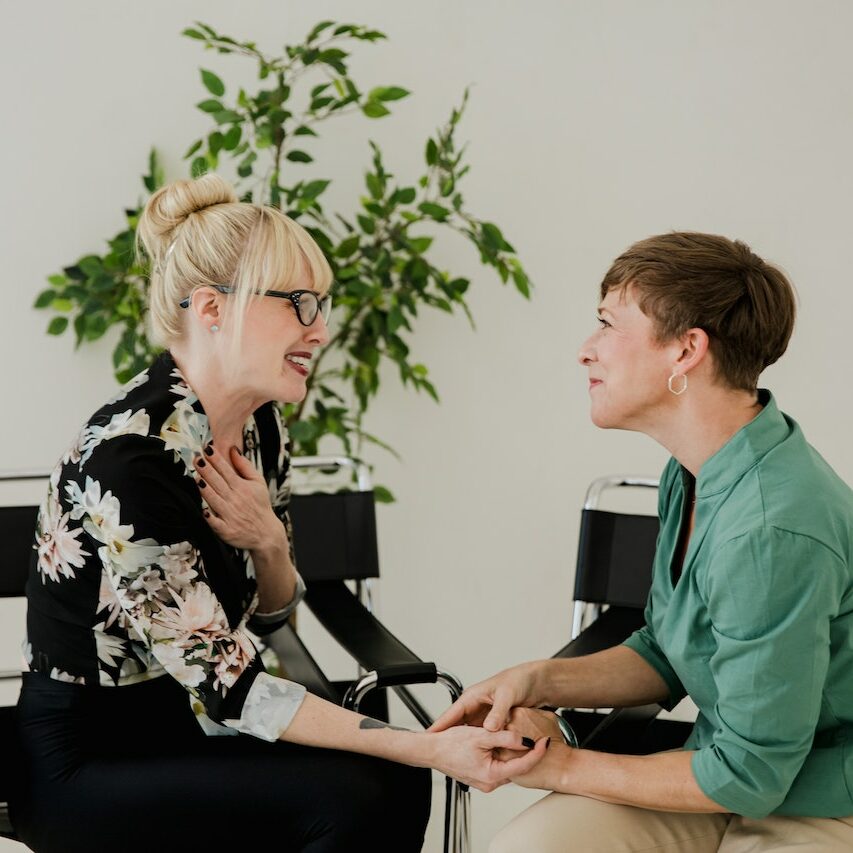 Career Mentoring
Intentionally connect with mentors in your industry and sector to support employee growth.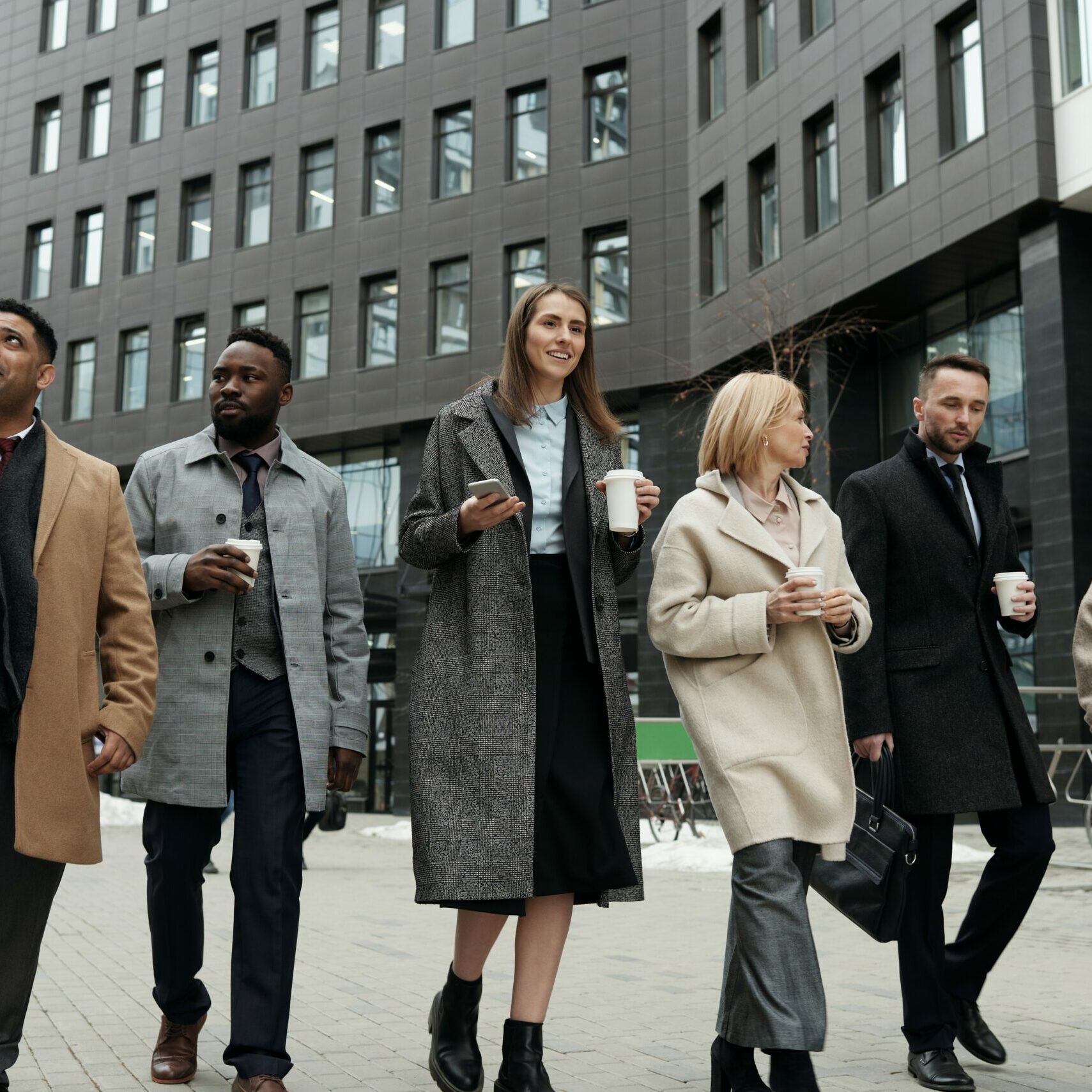 Neighbourhood Tour
Host a neighbourhood walking tour, connecting with businesses, industry, noticing what's happening in your local labour market.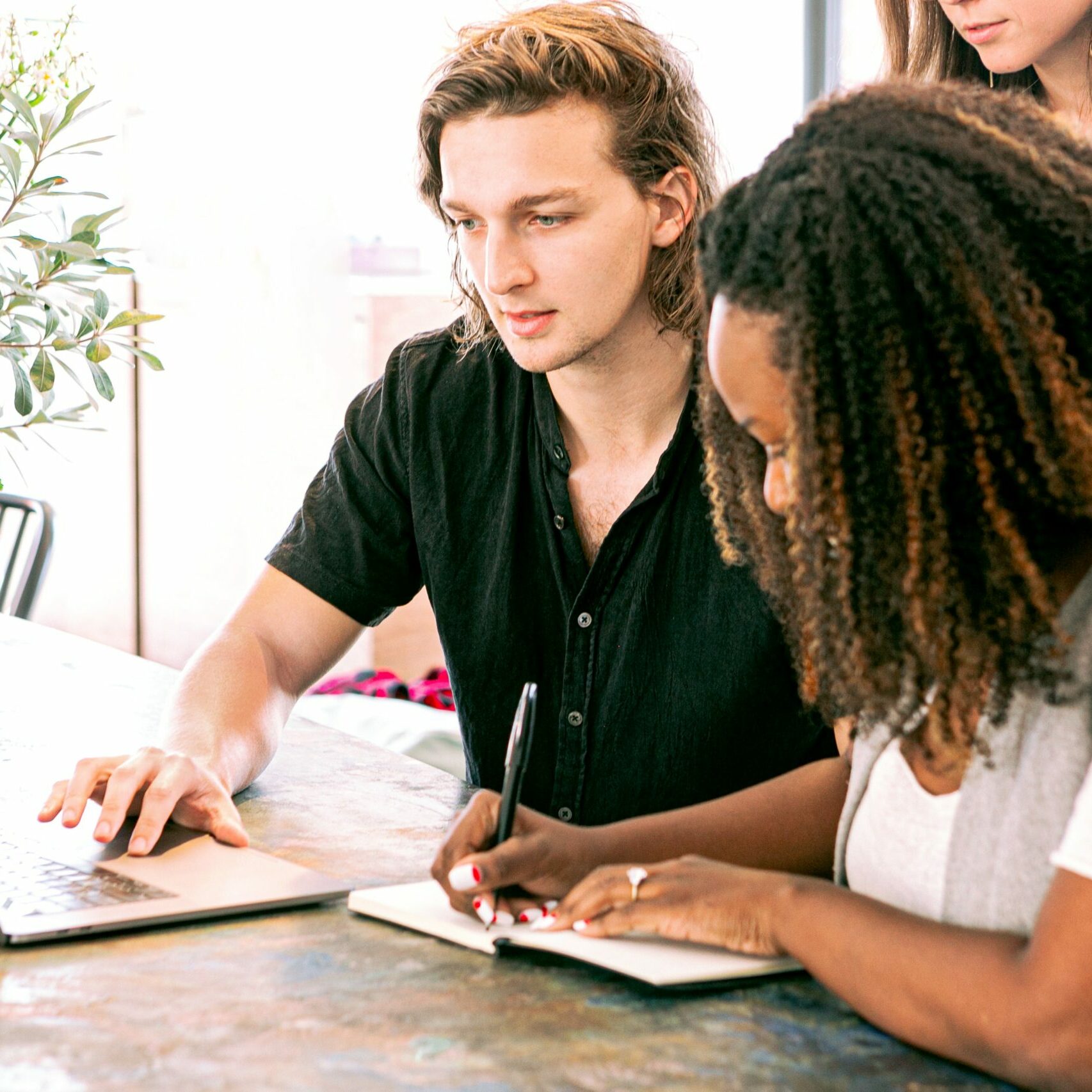 Job Shadow
Offer job shadowing or "try a job" opportunities to staff in your organization, or to post-secondary students.
Some of the included suggestions above are taken from the Retain and Gain series from CERIC.ca. Find more career management ideas in the following playbooks: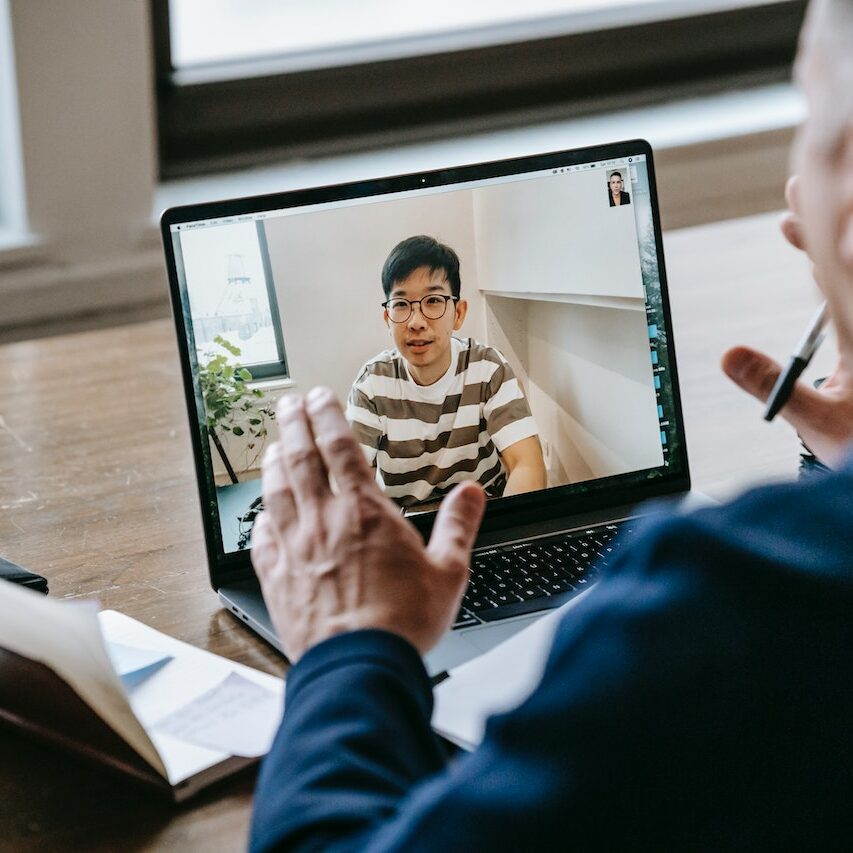 Human Library
Host a virtual human library. Invite guest "books", assign their breakout rooms and allow 15 minutes for them to share their story to one audience group before switching up the groups!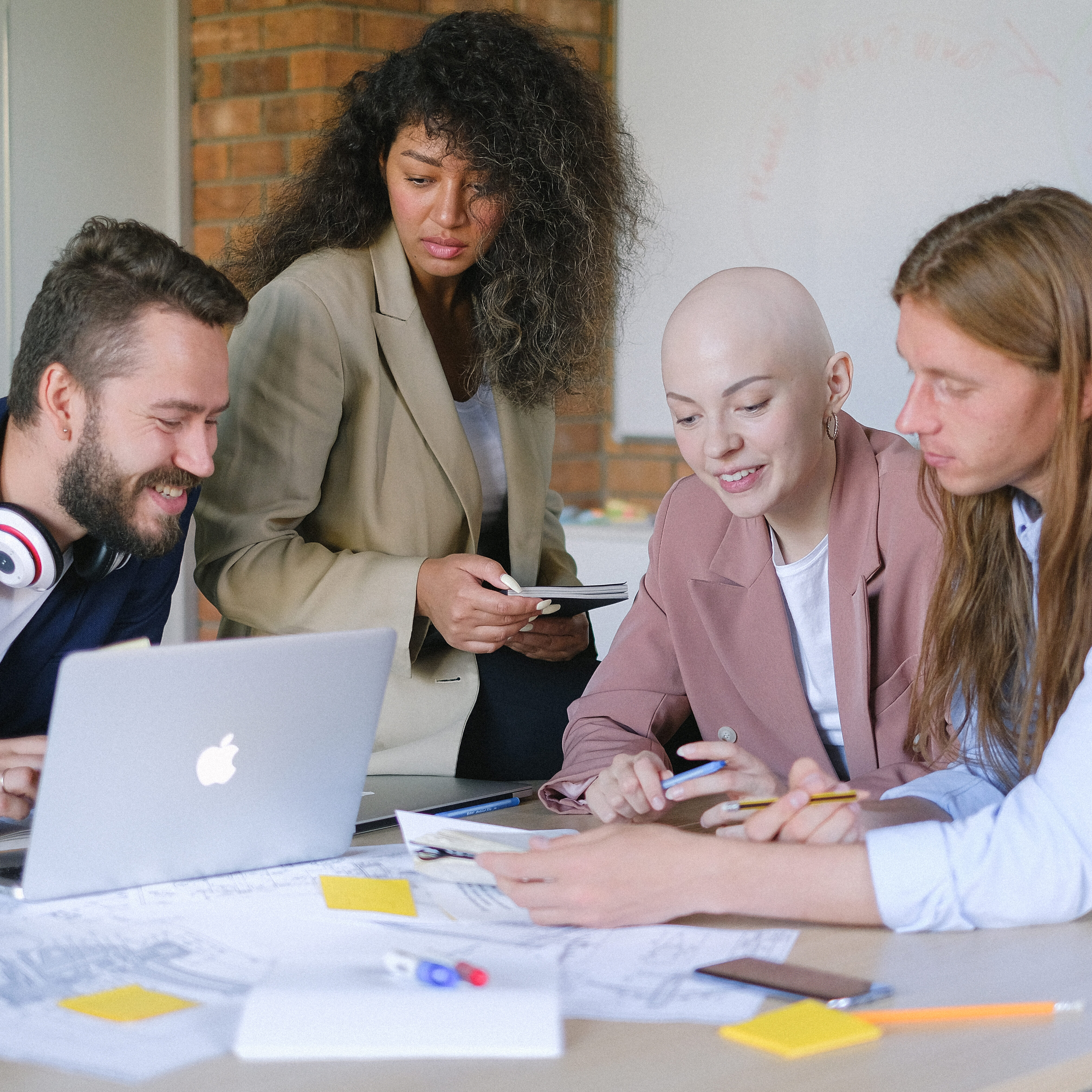 Workshop
A hands on workshop is great, and so many career focused topics can be delivered in an online format. Spend time with your audience sprucing up their résumé, practice interview skills, or something else entirely!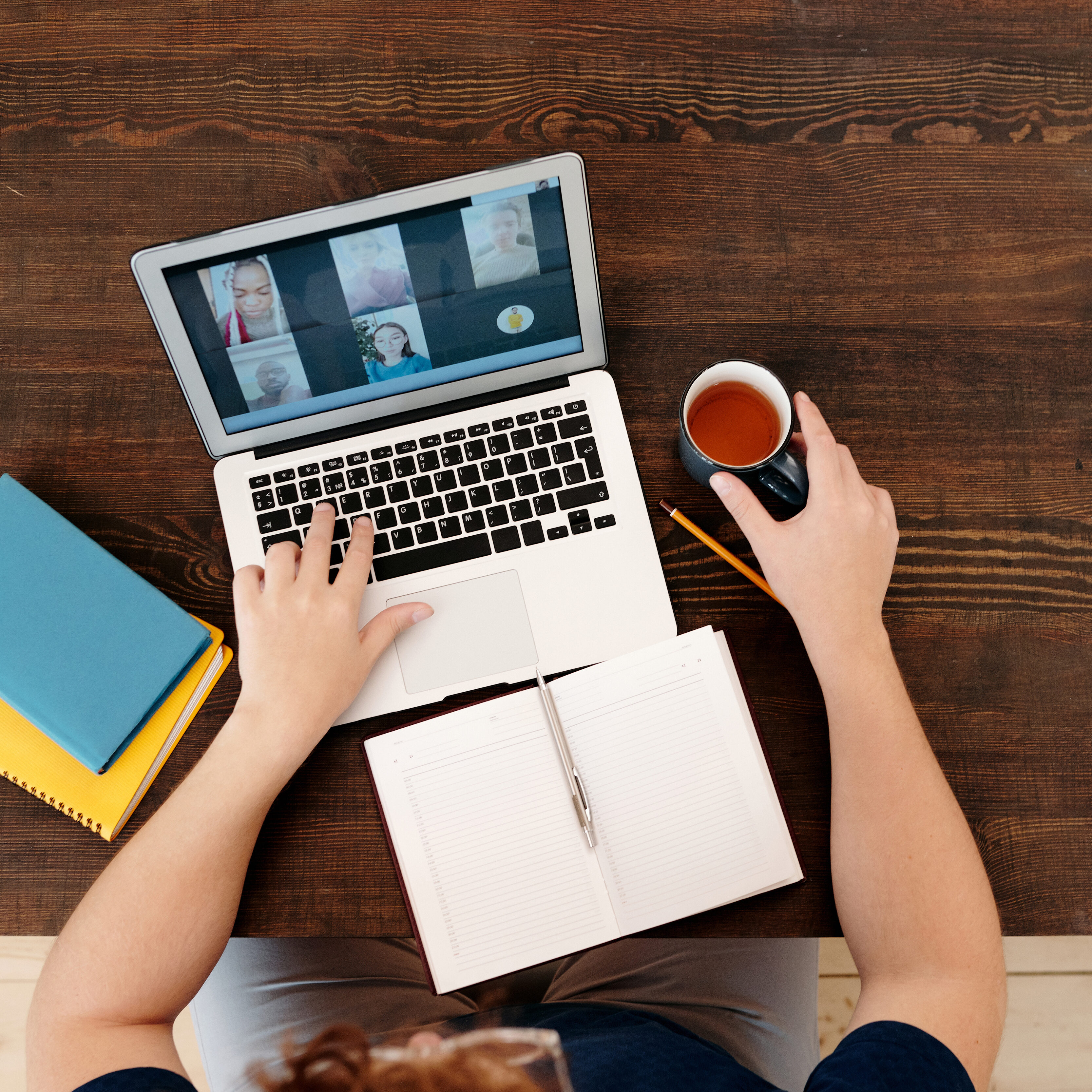 Webinar
Host an online presentation about a career topic of your choice. The webinar can be as long or as short as you want, and it's a great opportunity to connect and answer questions in real time!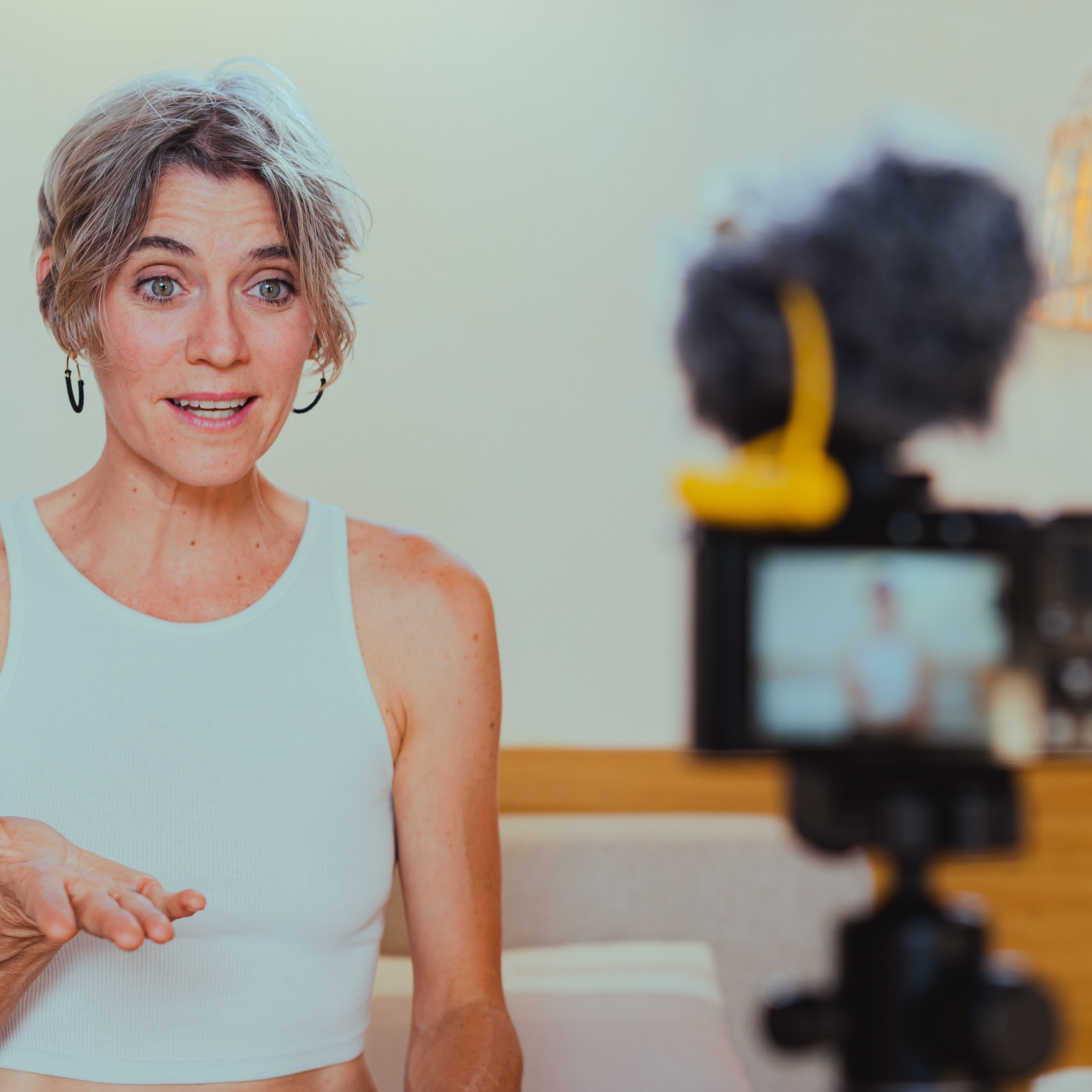 Live Stream
Use one of the many social media platforms out there to live stream an open house, interview people at your workplace, or replay your pre-recorded webinar or workshop!
More ideas
For more career focused virtual event ideas, explore the resources at Careers Week Australia.
Organizing a Human Library Event
Interested in challenging people to learn about different careers? Check out the thinkAG 30-day challenge and find the inspiration to create your own 30-Day Challenge!